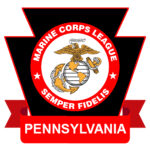 Marine Corps League of Pennsylvania
Preserving Traditions...
Providing Fraternity...
Promoting the Future
Mission Statement 

The mission of the Marine Corps League is to promote the interest and to preserve traditions of the United States Marine Corps; strengthen the fraternity of Marines and their families; serve Marines, FMF Corpsmen, and FMF Chaplains who wear or have worn the Eagle, Globe, and Anchor; and foster the ideals of Americanism and patriotic volunteerism.
Marine Corps Birthday Messages
The Marine Corps League Supports National Flag Foundation Project Purple Heart  (additional photos)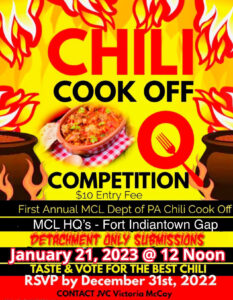 More info on Facebook or by EMAIL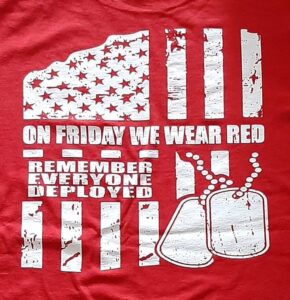 R.E.D. MCL shirts available NOW!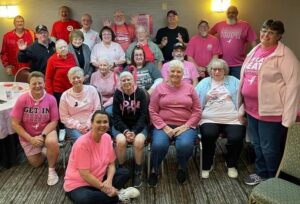 Thanks to Jim Diamond (Adjutant and DVC for District Five) for taking point on our Fall Hospitality Room!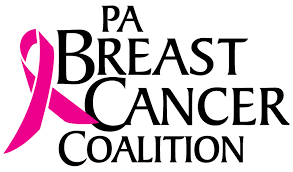 2022

2022 Veteran & Youth

Thank you for supporting our Programs